Continuity of care is essential for your patients. We help to ensure they receive their BAXDELA prescription when and where they need it.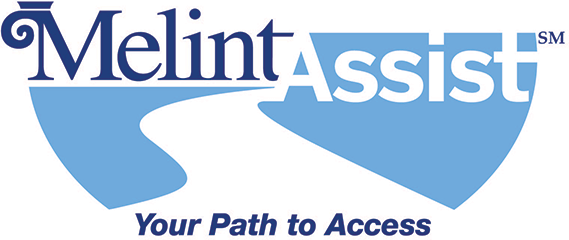 MelintAssist offers broad services to meet individual needs.
Dedicated Access Specialists
Our team offers personalized support for patients with timely access and reimbursement services.
Benefits Verification
We help ease the process by providing comprehensive insurance and coverage information.
Prior Authorization Assistance
Assistance navigating and expediting the Prior Authorization process.
BAXDELA Patient Savings Program
BAXDELA Patient Assistance Program
BAXDELA is available at no cost to your eligible patients.
Home Delivery
Get overnight delivery of BAXDELA directly to the patient's home or address indicated on the Patient Enrollment Form.